How to make an order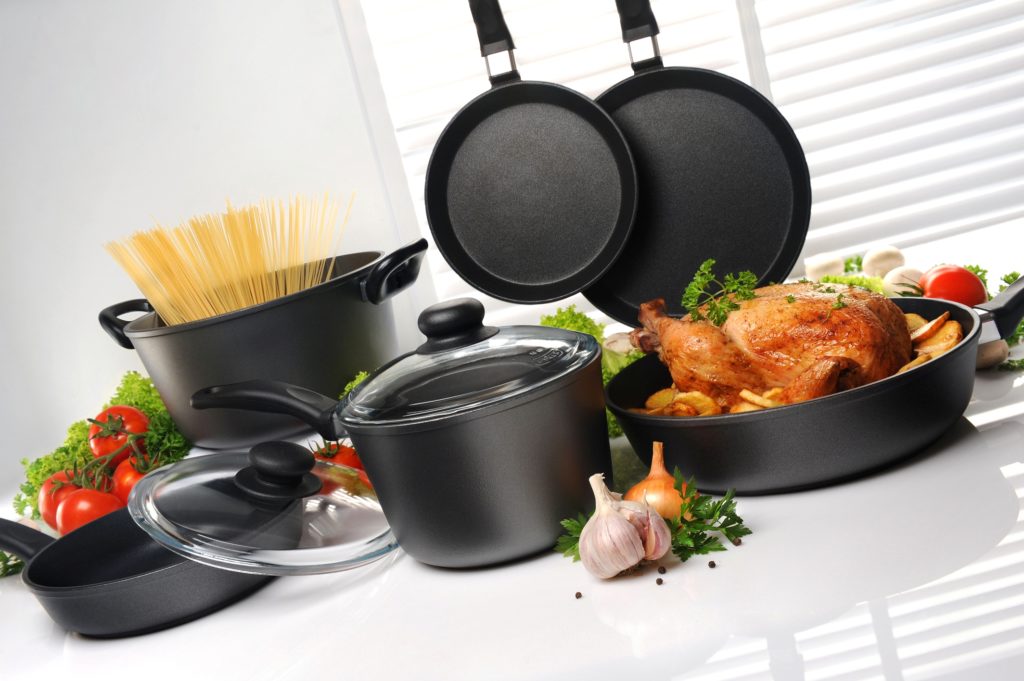 Our company offers you to buy branded products "Victoria" and Italian-made products "ALMA" with the speed of the Internet!
We hope that among the wide range of our products you will find the one you were looking for and use our services to purchase it. It's enough to do a few simple things.
Use the search or catalog navigation to select the product you are interested in.
(If the product you need is not in stock or in the catalog, you can leave a request with the name, model and manufacturer of the product, after which our manager will contact you).
Choose the most convenient way for you to order the product:
place an order on the website by clicking the "Add to cart" button next to the price;
or contact online consultants;
or call the numbers provided.
Fill in the required fields by placing an order on the website, or inform the operator:
– model, color, number of selected items;
– payment method;
– your contact phone number
(please kindly indicate the code of the operator or city);
– name the operator or enter your city/town in the field of the same name in the basket;
– if you live in Luninets or in nearby localities and want to pick up the goods from the warehouse (company store) yourself, select the "Pickup" option;
– if you want to order goods with delivery, specify the option "courier" and specify the delivery address;
– if you wish, you can leave an additional comment to the order, for example: delivery time, entrance code.
If you made an order via the website, after clicking the "Confirm Order" button, our operator will contact you.
– you can always contact your online consultant for the status of your order and delivery information.
When buying goods on credit, discuss with the operator the most profitable program. Simplified procedure for applying for a loan will allow you to receive your order without leaving home. Lending is not yet available!
After waiting for the courier, inspect the received goods. Before you pay, be sure to verify that there are no defects in the goods, completeness and compliance with the stated model. Please read the replacement and return policy!
After checking the goods, settle with the courier
After making a payment in cash or by credit card through the terminal, along with any product you get a check.